Services & Products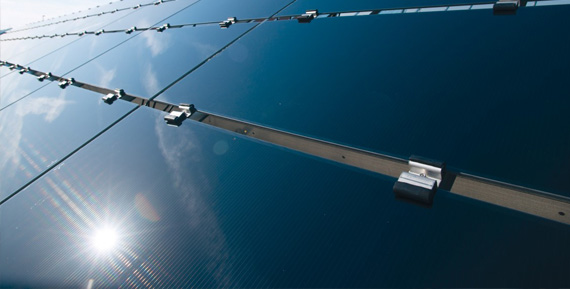 Generation
Firstly, we evaluate the energy capabilities of an existing or planned building. We then use our technologies to propose a plan which will in turn translate, based on technical and economical data, into an ROI. Then using our expertise, we execute the plan so that your building will begin to generate energy and reap the rewards of our applied technologies.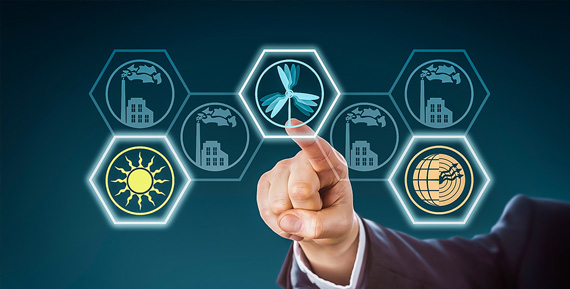 Management
We merge the applied technologies using our software and tools to produce electricity, then optimize the readout on easy to use devices that are common to everyone. Our software gives you the option to choose the most efficient program based on your needs. All you have to do is press OK. Once secured, we produce a management report based on daily output securing the system at all times.
You get a comprehensive E-report with quarterly updates on electricity generated that can be shared with local power companies that will entitle you to revenue.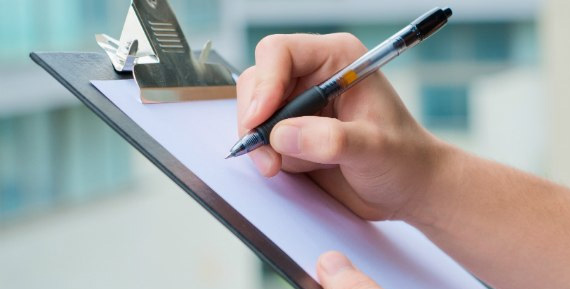 Cerification
Our associated companies manage all the local approvals and certifications necessary to make your building compliant. Our legal department clarifies all documentation to the customer in easy to read language. The new building can either save or begin to generate income based on the contract.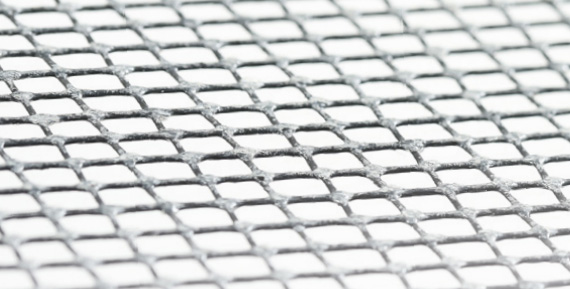 The heart of the thermofer panel heating is a thin glass fibre mesh of approximately 1.5 mm that is coated with carbon nanotubes and an insulation material. If you apply a direct or alternating voltage, electricity flows through the carbon nanotubes that create an areal heat distribution due to the small mesh openings.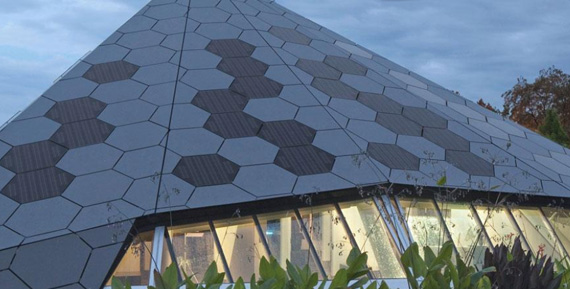 Onyx Solar
PV Glass used as building material plus as an energy–generating device, capturing the sunlight and transforming it into electricity. Its made of two or more panes of heat treated, safety glass and it provides the same thermal insulation and natural light as a conventional architectural glass. Applications Building facades, curtain walls, atriums, canopies, terrace floors, among others.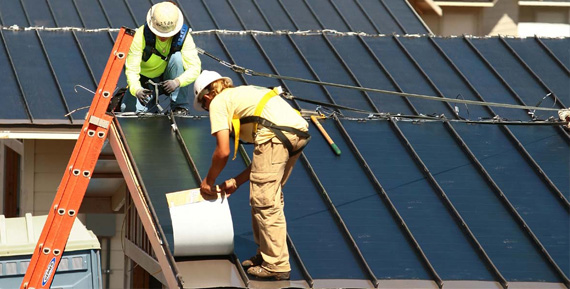 Unisolar
The Uni solar product is capable to be adapted to any roof using a lightweight and flexible technology. The around 5400mm * 380mm laminate utilizes a triple junction amorphous silicon solar cells to absorb the most of he sun light spectrum having as well a good performance in low and diffuse light conditions
Our synergy effect allow technologies to maximize their performance and serve our customers efficiently.
Evaluate your project efficiency
Applying our concept of Energy upgrade, your building (existing or in planning) will get a higher overall value:

E upgrade

= E generation + E management + E certification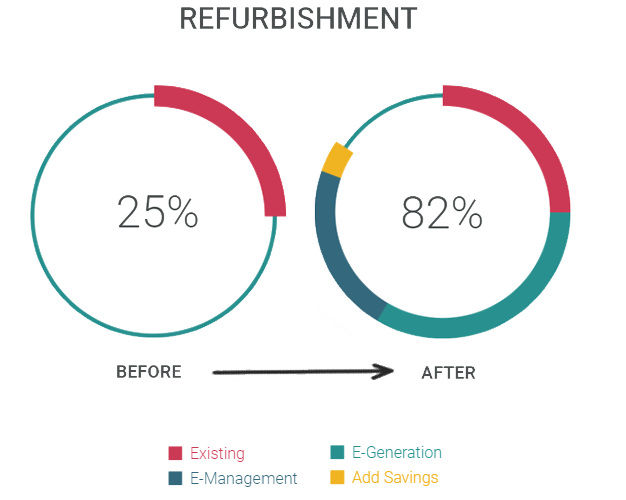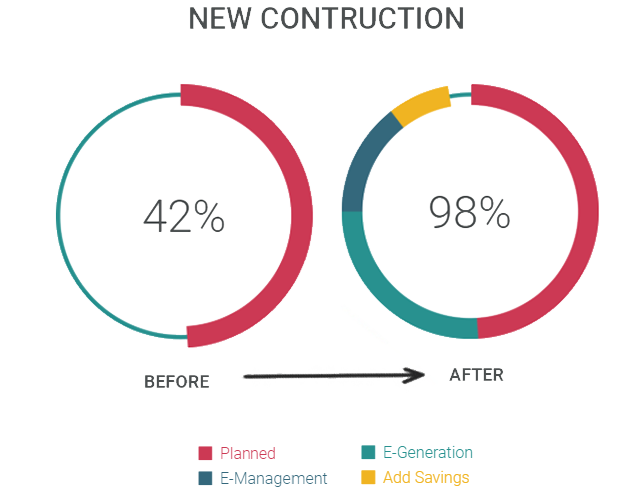 Consistent quality

Our commitment to provide the very latest and most efficient solutions is the mission statement of our company. All of our partners, which have solid foundations and track records are focused on increasing the value to you the customer.
• We use only mature and proven innovative technologies
• We partnered with regional and world leading building and construction companies
• Our accredited installers perform in accordance to strict guidelines
• We provide a longer than average warranty for the whole system
• Leading banks work with us and recognize us as a reliable solution